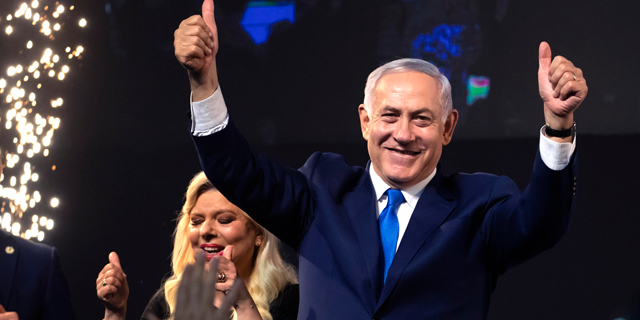 Election
Netanyahu's Likud Party Wins Extra Seats in Parliament
The counting of 235,000 additional votes from diplomats, police, navy, and military personnel, inpatients and medical personnel in hospitals, incarcerated prisoners, and persons with disabilities was completed on Thursday
Tofi Stoler and Adi Pick
|
09:43 12.04.2019
After counting the last 235,000 votes cast, Israel's Central Elections Committee announced Thursday the final results of the country's general election, held Tuesday.
For daily updates, subscribe to our newsletter by clicking here.
The additional votes are known as "double envelopes," cast by people who are unable to reach their registered voting place. These include diplomats and state workers stationed outside of Israel, who voted late last month, police, navy, and military personnel on active duty, inpatients and medical personnel in hospitals, incarcerated prisoners, and persons with disabilities.
While less women may be present, the 21 Knesset will break a new record for the amount of LGBTQ members, with five, one each representing the Likud party and the Labour party, and three from Blue and White.
Results may vary slightly in the upcoming days depending on predetermined agreements between various parties concerning the allocation of excess votes.