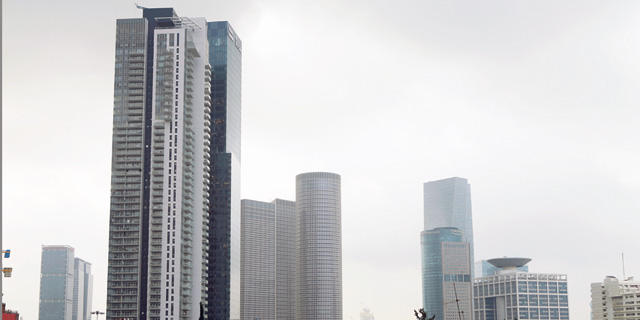 Report: Israeli Tech Saw $1.55 Billion in Investments in the First Quarter of 2019
Five rounds that surpassed the $50 million mark accounted for 26% of total investments this quarter
Lilach Baumer
|
12:50 17.04.2019
Israeli startups raised a total of $1.55 billion in the first quarter of 2019 across 128 deals, according to a new report published Tuesday by Tel Aviv-based market research firm IVC Research Center Ltd. and law firm Zysman Aharoni Gayer & Co. (ZAG/S&W). The sum represents a 28% increase compared to the first quarter of 2018, spread across 15% more deals. Venture capital players accounted for 71 deals and $1.3 billion of the total sum raised.
For daily updates, subscribe to our newsletter by clicking here.
Compared with the fourth quarter of 2018, this quarter's total deal number fell 25%, mostly due to a decrease in seed and series A rounds. The median amount of these early rounds increased, while mid and late rounds continued the uptrend seen since 2016, with series C rounds attracting the most capital of all rounds, $476 million in total. Deals of over $20 million accounted for 64% of total investments raised.
March
, and networking software startup Drivenets Ltd., which emerged from stealth with $110 million in
February
. Three other deals that surpassed the $50 million mark accounted for 10% of the total funding raised. Database software developer Redis Labs Inc. raised $60 million in
February
. Cybersecurity company Cato Networks Ltd. raised $55 million in
January
. Datacenter software company Lightbits Labs Ltd. emerged from stealth in
March
with $50 million.