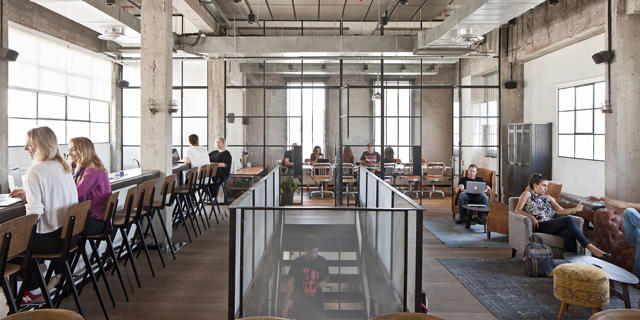 Mind the Tech NY
Five Israeli Startups Looking for U.S. Partners Through SOSA's Network
Calcalist's Meet & Pitch event, held last week at SOSA's New York center, connected 120 entrepreneurs from 80 Israeli startups, 25 U.S.-based investors, and 14 corporate executives
Adi Barak and Omer Kabir
|
17:40 17.04.2019
120 entrepreneurs from 80 Israeli startups, 25 U.S.-based investors, and 14 corporate executives from industry leaders including Amazon, American Express, Comcast, Goldman Stanley, and TechStars attended the Meet & Pitch event as part of Calcalist's Mind the Tech conference in New York last week. The event was held in the New York center of Tel Aviv-headquartered innovation hub SOSA.
For daily updates, subscribe to our newsletter by clicking here.
SOSA's vision is to provide corporations and investors with value by connecting them to innovative startups and technologies, said Guy Franklin, general manager of SOSA NYC. "We work with corporations to identify their technological needs, and then connect them to the best the Israeli tech scene has to offer—and now we can do it in New York as well."
Below are five startups that participated in the event and presented an array of technologies in various fields.