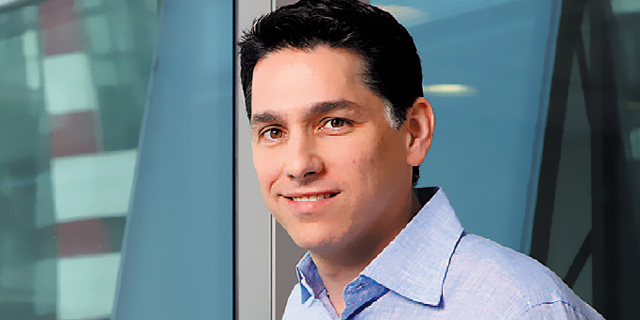 Software Monetization Company Somoto Considers Pivot to Medical Cannabis, Autotech
Somoto also intends to hand out an $18 million dividend to shareholders pending the completion of its $50 million acquisition deal, announced last week
Tzally Greenberg
|
12:25 21.04.2019
Software monetization company Somoto Ltd. has decided to appoint a committee to examine a pivot towards medical cannabis or automotive technologies, the company announced in a filing with the Tel Aviv Stock Exchange Sunday.
For daily updates, subscribe to our newsletter by clicking here.
The company also announced it will hand out an $18 million dividend to shareholders pending the completion of its
$50 million acquisition
by Israeli businessman Zvika Barenboim, announced last week. The dividend represents a 38% dividend yield, according to the company's market capitalization of NIS 170.4 million (approximately $47.4 million) as of market close Thursday.