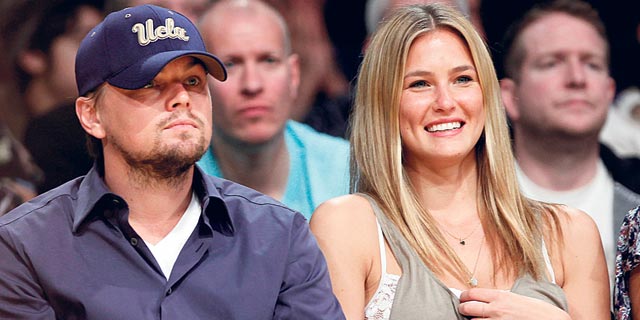 Israeli Supermodel Bar Refaeli's Tax Struggles Are Long From Over
An Israeli court recently ruled the model will have to pay evaded taxes for an income of $4.5 million, but Refaeli still has to contend with the Israeli tax authority on two more fronts, including possible criminal charges
Omri Milman and Tomer Ganon
|
10:58 23.04.2019
Earlier this month, the Israeli district court in Lod
ruled
that Israeli supermodel Bar Refaeli will have to pay evaded taxes for an income of NIS 16 million ($4.45 million) made in the years 2009 and 2010, a decision Refaeli's legal representation already announced it will be appealing. No matter how this will turn out, the model still has to contend with the Israeli tax authority on two additional fronts.
For daily updates, subscribe to our newsletter by clicking here.
The matter in question is Refaeli's residency status in the years 2007-2014. Following an investigation that started in 2015, the tax authority ruled that Refaeli deliberately and falsely reported residency outside of Israel during that period in order to avoid paying taxes, while in fact the center of her life was in Israel despite her international career and her relationship with actor Leonardo Dicaprio for some of those years.