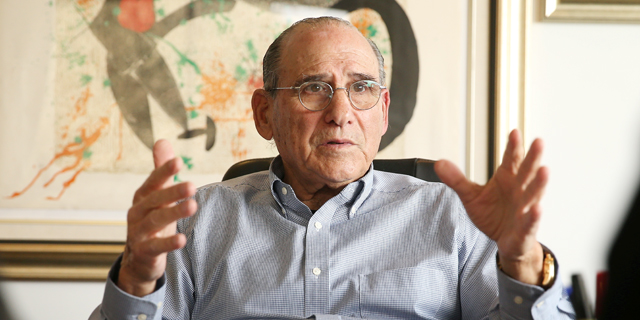 Rival for Bezeq Acquisition Threatens Searchlight With Defamation Lawsuit
Both private equity firm Searchlight and Israeli businessman Gad Zeevi are bidding for Israel's largest telecom company Bezeq
Golan Hazani
|
16:59 29.04.2019
Israeli businessman Gad Zeevi is threatening a defamation lawsuit against private equity firm Searchlight Capital Partners, his
rival in the bid
for Israel's largest telecommunication company, Bezeq.
For daily updates, subscribe to our newsletter by clicking here.
Bezeq is controlled by Israel-based communication company Internet Gold Golden Lines Ltd. via its stake in Bezeq's direct controlling shareholder B Communications (BCOM) Ltd. Both Internet Gold and BCOM are in heavy debt to bondholders, meaning bondholders play a key part in all offers for Bezeq.