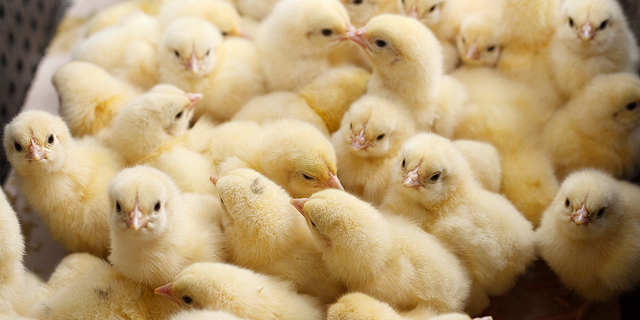 Ultrasound-for-Eggs Startup Wants to Save the Poultry Business From Its Own Bad Practices
Eggxyt's technology can detect the gender of a chick embryo before incubation, which the company says can reduce the waste of some 7 billion male chicks each year
Omer Kabir
|
19:33 29.04.2019
Ultrasound for eggs startup Eggxyt wants to save the poultry business from its own bad—and extremely wasteful—practices. By determining the gender of chicken embryos before hatching, Eggxyt aims to help chicken farmers avoid the wide-spread but ugly practice of disposing of male chicks shortly after they hatch.
For daily updates, subscribe to our newsletter by clicking here.
Modern chicken farming differentiates between breeds optimized for meat and breeds optimized for laying eggs. The males of laying breeds have little use, and so most are killed immediately after sorting. According to Eggxyt, the global poultry industry today needs about 7 billion egg-laying chickens each year, which means some 14 billion chicks are hatched, only to have all the male chicks immediately destroyed.