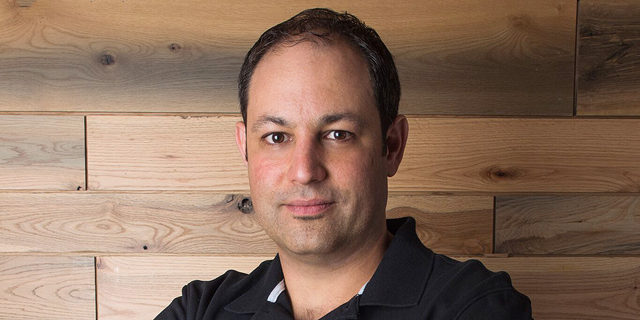 Medisafe Partners with American Healthcare Consulting Firm Lash
Lash will combine Medisafe's mobile drug compliance application into its current service programs, to help patients adhere to their drug-taking regimen
Meir Orbach
|
10:30 30.04.2019
Israel-based digital health startup Medisafe Project Ltd. announced on Monday a partnership with healthcare consulting firm Lash Group, a subsidiary of American drug wholesale company AmerisourceBergen Corporation. Lash will combine Medisafe's mobile drug compliance application into its current service programs, to help patients adhere to their drug-taking regimen.
For daily updates, subscribe to our newsletter by clicking here.
A 2003 World Health Organization report found that only 50% of chronic patients adequately comply with their medical regimen in developed countries, and the number was even lower in developing countries, making lack of adherence a serious issue for healthcare providers worldwide.
Medisafe states its research shows patients who use its platform refill their prescriptions as much as 17% more than non-users. As part of the partnership, Medisafey will identify "at risk" patients for Lash and help provide them with visibility into the approval and shipment status of their medication.