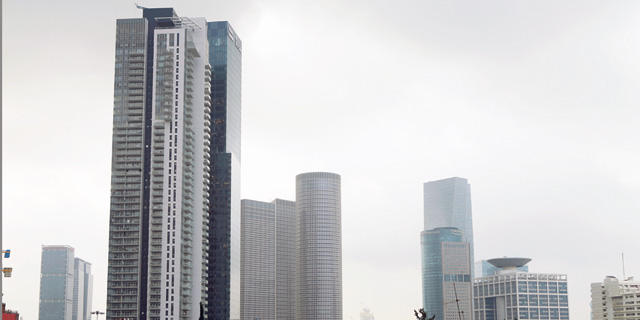 In Line with OECD Trend, Low-Wage Jobs Continue to Drive Employment in Israel
Israel's GDP per capita grew by only 1.33% in 2014-2018, compared to the OECD average of 2.2%, according to an OECD report published Monday
Adrian Filut
|
13:37 30.04.2019
Israel's historically low unemployment rate, which has been on a
consistent decline
since 2004, is often touted as a factor in Israel's economic strength. But a new report published Monday by the OECD (the Organisation for Economic Co-operation and Development) highlights a frequent criticism of Israel's labor market—its social inequality and lack of inclusion. While employment continues to rise in Israel, the report shows, most jobs created continue to be low in both wages and productivity.
For daily updates, subscribe to our newsletter by clicking here.
The trend is not unique to Israel, but rather seen across most OECD countries. In Germany, the U.K., and France—the three largest European economies—the top three sectors that had the largest employment increases in 2010-2017 accounted for a third of total job creations between them, but all paid below average wages. In Belgium, Finland, Italy, and Spain, the industries that had above-average productivity levels saw more job lost than jobs created.
according to
the Israeli Central Bureau of Statistics.