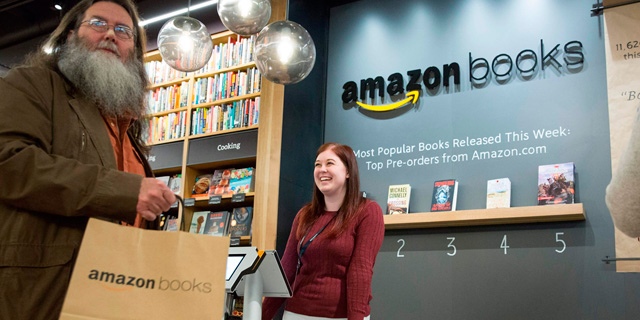 Analysis
Amazon's International Challenges Push the Company Towards Smaller Markets
The company has so far failed to establish itself in India and just two weeks ago announced it is pulling out of China, but Amazon's pockets are deep enough to withstand years of lukewarm success outside the U.S.
Ran Abramson
|
11:52 01.05.2019
On Tuesday, Israeli media reported that Amazon has contacted Israeli merchants already active on its platform to begin marketing their products in-country,
setting off
a mini-earthquake in the Israeli retail market. Judging from the effect Amazon's entrance had on the Australian market, however, the fallout in Israel will be less dire than expected, at least in the first 12 months.
For daily updates, subscribe to our newsletter by clicking here.
The American retailer launched Down Under a year and a half ago, reporting a net loss of 5.3 million Australian dollars ($3.7 million) after tax for 2018, its first full year of operations in the country. Its revenues amounted to 292.3 million Australian dollars ($206 million).