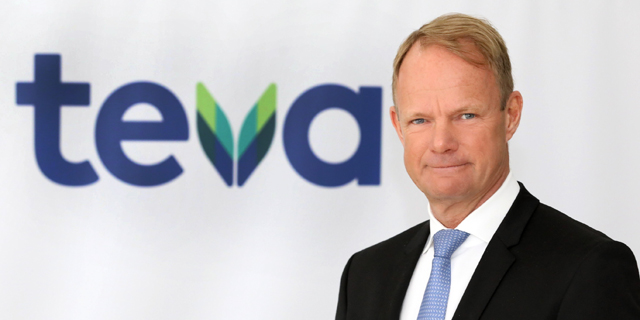 Analysis
Teva's Copaxone Successors Are Still Far From Success
Teva's first quarter report for 2019, published Thursday, shows that while the drugmaker is progressing with its financial rehabilitation program, its net debt to EBITDA ratio is leaving the company in dangerous waters
Hezi Sternlicht
|
17:57 05.05.2019
As Teva Pharmaceutical Industries Ltd. is progressing in its aggressive financial rehabilitation program, the company's first quarter earnings reports, published Thursday, show that its revenues are still being slashed and its profitability is continuing to decrease. Teva reported revenues of $4.3 billion and a GAAP diluted loss per share of $0.1. The company is looking to reduce a gross debt that as of March 31 stood at $28.6 billion.
For daily updates, subscribe to our newsletter by clicking here.
In 2016, Teva paid $40.5 billion for Allergan's generic unit Actavis, plunging the company into debt without significantly increasing its profitability. In December 2017, then newly appointed CEO Kåre Schultz launched a reorganization plan that included wide-spread asset divestment, terminations, and an expansive streamlining of the company's portfolio, giving investors a brief period of hope. His positive effect on Teva's stock has long since faded, and Thursday's report indicates that the company is still far from seeing the light at the end of the tunnel.