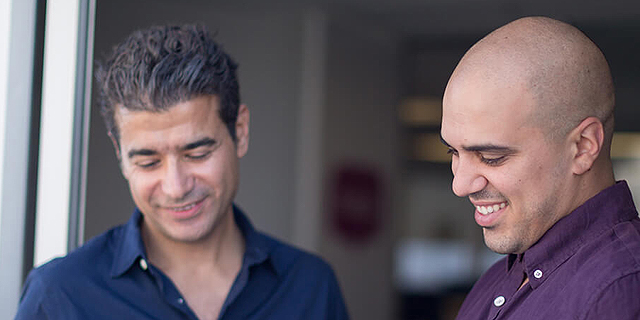 Top Startups
Calcalist's Top 50 Startups 2019: Beyond the Billion
Five fascinating companies that lived up to their promise, became unicorns, and earned their way out of the ranking
Hagar Ravet and Meir Orbach
|
12:43 08.05.2019
For the second time in Calcalist's history, the annual ranking of Israel's 50 most promising startups does not include unicorns—companies with a valuation of over $1 billion. Unicorns, a phenomenon of the last decade, are an indicator of the changes the private market has undergone, but what was an exciting event in 2013 has now become almost commonplace.
See Calcalist's top 50 startups project here.
Not only are more and more companies joining the once exclusive club, some have left that first billion far behind. Uber is hovering around the $70 billion for its upcoming public offering; WeWork is aspiring to $50 billion; and Airbnb is setting its target at $30 billion.
The Israeli companies on this list are still far from such valuations. Another point to remember is that while in the past high valuations meant a company was most likely gearing up for an IPO, today companies are staying private much longer. Therefore, we have decided to make a separate list for companies that have moved beyond the promise, letting other companies shine on the main list this year.
Landa Digital Printing | Benny Landa does it again (and again, and again)
Israeli tech entrepreneur Benny Landa is a global digital printing pioneer, one who proved over and over that he knows how to found large companies and also how to sell them in time. In 2001 he sold Indigo to HP Inc. for $630 million in stock. In 2002, Landa founded Landa Digital Printing, a company developing industrial digital printing technologies for the commercial, packaging, and publishing markets. In 2018 the company raised $300 million according to a company valuation of $1.8 billion post-round, bringing its total equity raised to $700 million. Landa has remained the main shareholder with a 54% stake, while investment company SKion GmbH and chemicals company Altana AG hold a 46% together, most of it under Altana.