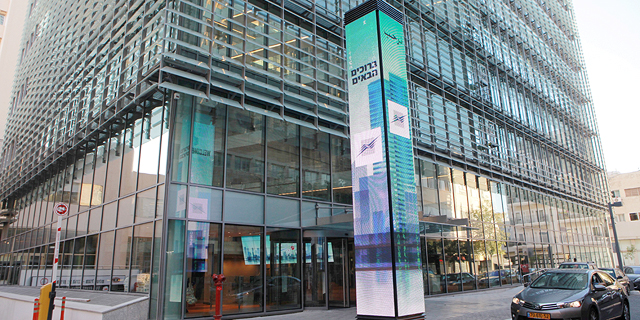 Teva no Longer Largest Company on TASE After U.S. Legal Troubles Sink Stock
International Flavors & Fragrances (IFF), which listed on the Tel Aviv exchange in October following its acquisition of Israel-based Frutarom, has now surpassed the Israeli drugmaker
Lilach Baumer
: 2019-05-13T09:24:42..
Teva Pharmaceutical Industries Ltd. is no longer the largest company in terms of market capitalization on the Tel Aviv Stock Exchange. The Israeli drugmaker closed 10.7% down on the exchange on Sunday, after 44 U.S. states
filed lawsuits
on Friday against former and current executives of several generic drugmakers, including Teva, alleging all were part of a drug price-fixing cartel.
After Teva's NIS 50.974 billion ($14.29 billion) market capitalization caused it to fall to second place, International Flavors & Fragrances (IFF) is now the largest company on the Israeli exchange, with a market cap of NIS 51.508 billion ($14.44). NYSE-listed IFF listed on the exchange in October following its $7.1 billion acquisition of Israel-headquartered flavor and fragrance company Frutarom Industries Ltd.