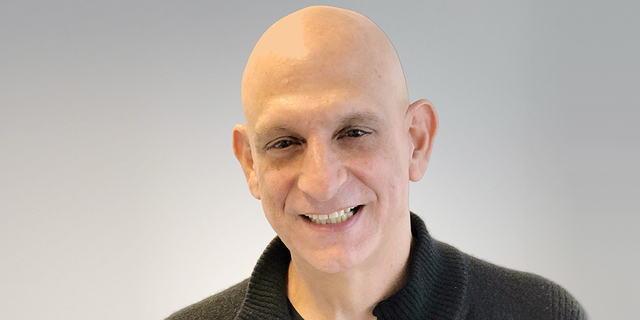 Brief
Mayo Clinic, Israel Innovation Authority to Collaborate on Medical Technologies
As part of the collaboration, Mayo Clinic will partner with Israeli companies to co-develop, test, and pilot new technologies, services, and devices that address unmet medical needs
CTech
: 2019-05-14T17:16:17..
Minnesota-based nonprofit organization The Mayo Foundation for Medical Education and Research, also known as the Mayo Clinic, has signed a memorandum of understanding with the Americas branch of Israeli government investment arm The Israel Innovation Authority (IIA) to collaborate on a joint program for digital health innovation, the two organizations announced Tuesday.
As part of the collaboration, Mayo Clinic will partner with Israeli companies to co-develop, test, and pilot new technologies, services, and devices that address unmet medical needs. Mayo Clinic and the selected Israeli companies may agree on equity investment or a revenue share agreement. Selected companies will also receive funding from IIA.