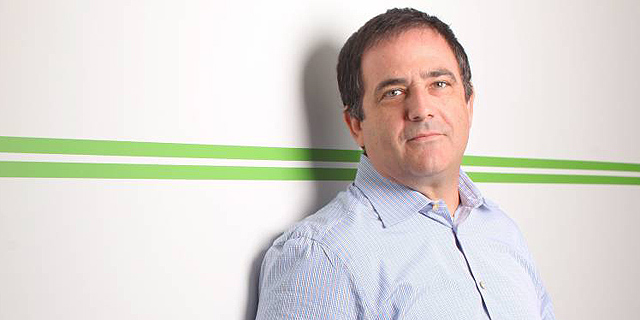 Brief
Cybersecurity Startup Exabeam Raises $75 Million
Exabeam provides security intelligence and information protection services to businesses and organizations
Adi Pick
: 2019-05-15T16:41:57..
San Mateo, California-based cybersecurity company Exabeam, Inc. has completed a $75 million funding round, the company announced last week. The round was led by California-headquartered venture firms Sapphire Ventures and Lightspeed Venture Partners. Check Point Software Technologies Ltd.'s co-founder Shlomo Kramer also participated in the round.
Founded in 2013, Exabeam provides security intelligence and information protection services to businesses and organizations. Exabeam has raised $190 million to date and employs 351 people, according to company statements.The company was co-founded by Israel-born Nir Polak.