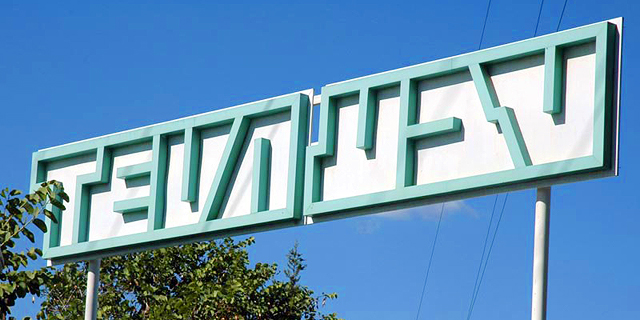 CTech's Thursday Roundup of Israeli Tech News
Legal troubles could weigh down Teva's ability to carry its debt covenants; Accel raises $575 million fund aimed at European and Israeli startups
Analysis | Legal troubles could weigh down Teva's ability to carry its debt covenants. On one hand, Teva is facing lawsuits that could end up costing it hundreds of millions of dollars; on the other hand, new profitable drugs and a cost-cutting reorganization program. Is it enough to keep its head above water? Read more
Accel raises $575 million fund aimed at European and Israeli startups. The fund's initial investments will range from $5 million to $15 million per company. Read more
WeWork reduces first quarter losses to $264 million. The company's losses are mainly a result of its fast global expansion—WeWork currently operates approximately 650 spaces in 117 cities worldwide. Read more
Stox investor drops fraud lawsuit against crypto entrepreneur Moshe Hogeg. A lawsuit filed in Tel Aviv in January alleged crypto company Stox and Israeli entrepreneur Moshe Hogeg stripped investors of their money.
Read more
Israel's bureaucratic red tape costs $4 billion a year, report says. "It is all about ego," said former deputy governor of the Bank of Israel Zvi Eckstein, one of the report's authors. Read more
Interview | Cannabis will not yield quick returns, but it will make a big impact, says former prime minister. Former Israeli Prime Minister Ehud Olmert is an advisor and an investor in Tel Aviv-listed medical cannabis company Univo.
Read more
Candy company Mars partners with JVP on foodtech and agtech initiative. As part of the collaboration, Mars will work together with Israeli academic institutions and support existing Israeli startups as well as the formation of new companies. Read more