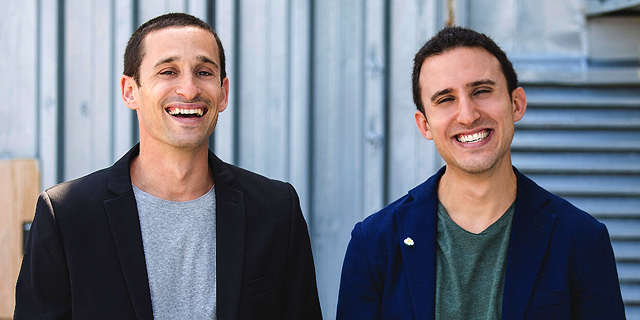 Brief
Cybersecurity Startup Hunters.AI Emerges From Stealth With $5.4 Million
Hunters.AI develops an autonomous system that connects to multiple channels within an organization and detects the telltale signs of potential cyber attacks
Amarelle Wenkert
: 2019-05-22T16:16:25..
Tel Aviv-based cybersecurity startup Hunters.AI emerged from stealth mode on Wednesday and announced it has completed a $5.4 million seed funding round. The round was led by YL Ventures and Blumberg Capital.
Hunters, listed as Cyber Hunters Ltd., develops an autonomous system that connects to multiple channels within an organization and detects the telltale signs of potential cyber attacks, Uri May, Hunters CEO, told Calcalist in a phone conversation Wednesday. The company was founded in 2018 and its technology is set to reach the market later this year. Hunters was co-founded by May, chief technology officer Tomer Kazaz, Ehud Schneorson, Yodfat Harel Buchris, and Idan Nurick.