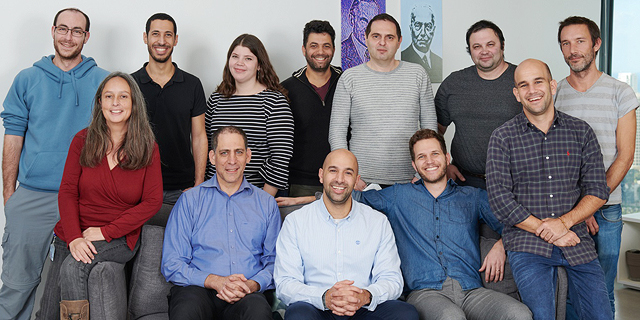 Brief
Intel Backs Autonomous Cars Semiconductor Startup TriEye
TriEye develops shortwave infrared (SWIR) imaging technology designed to assist autonomous vehicles "see" better under limited visibility conditions
Adi Pick
: 2019-05-28T16:00:06..
Intel Capital, the venture arm of chipmaker Intel, has led a $17 million funding round raised by Tel Aviv-based semiconductor startup TriEye Ltd., the latter announced Tuesday. Israel-based venture capital firm Grove Ventures and Marius Nacht, co-founder of Check Point Software Technologies Ltd., also participated in the round.
TriEye develops shortwave infrared (SWIR) imaging technology designed to assist autonomous vehicles "see" better under limited visibility conditions such as darkness, fog, and dust. Founded in 2017, the company has raised more than $20 million to date, and is chaired by Dov Moran, co-founder and CEO of USB flash drive developer M-Systems Inc., bought by SanDisk for $1.6 Billion in 2006.