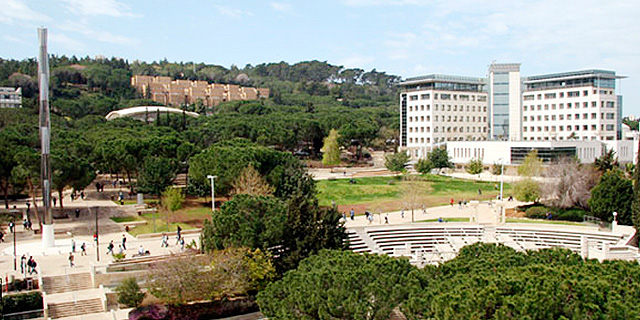 Israel's Brain Drain is Getting Worse, Says New Report
In 2014, for every person with an academic degree that returned to Israel, 2.6 such people left. By 2017, the number of negative emigrants rose to 4.5 to each person returning, a 73% increase
Shahar Ilan
|
16:41 30.05.2019
Israel's brain drain problem is getting worse, according to a new
study
published Thursday by Dan Ben-David of the Shoresh Institute for Socioeconomic Research. The study looks at the trends and underlying determinants of academics and skilled professionals leaving Israel—and its conclusions are a cause for concern.
For daily updates, subscribe to our newsletter by clicking here.
According to Ben-David, Israel is in a uniquely precarious position because out of a population of almost 10 million, only a small group of people, less than 130,000, are keeping the country's economy, healthcare system, and "underlying university bedrock near the pinnacle of the developed world." For example, while only 2.7% of people employed in the public sector are in tech manufacturing fields, in 2015 they accounted for 40.1% of all Israeli exports.