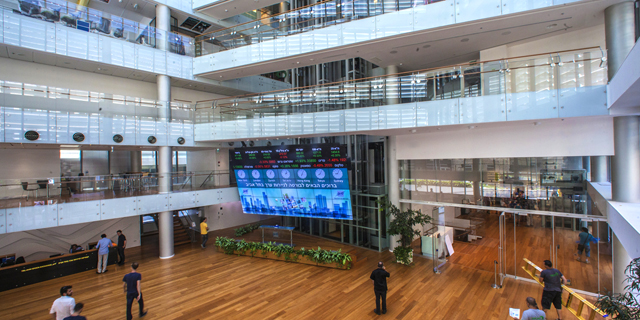 Brief
New York-Based Financial Services Firm Jefferies to Join Tel Aviv Stock Exchange
As a remote member, Jefferies' international clients will gain better access to Israeli tech and biotech companies, creating more investment opportunities
Raheli Bindman
: 2019-06-02T14:42:28..
New York-based financial services firm Jefferies LLC, a subsidiary of Jefferies Financial Group Inc., will be joining the Tel Aviv Stock Exchange (TASE) as a remote member, the two entities announced Sunday. The move will give Jefferies' international clients better access to Israeli tech and biotech companies and create more investment opportunities, TASE said in a statement.
Other than Jefferies, TASE has only one additional remoter member—wealth management firm Merrill Lynch, which in February rebranded as Merrill.