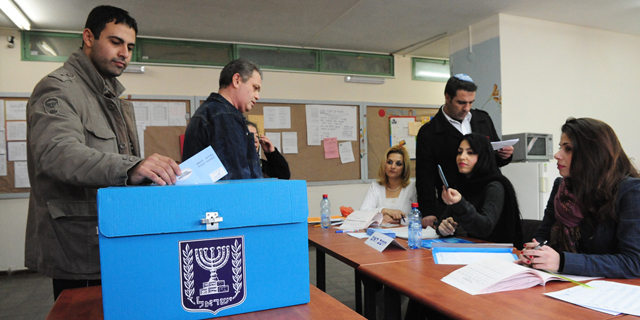 S&P Says New Israeli Election Will Not Impact the Country's Credit Score
Absent major external shocks or the unexpected deterioration of the security environment, S&P expects Israel's economy to expand by 3.2% in 2019
Adi Pick
|
13:45 03.06.2019
On Friday, Standard & Poor's (S&P) said it was reaffirming Israel's credit rating at AA-, the highest rating awarded to the country to date. S&P said in a statement it expects Israel's economy to stay strong despite the recent call for a
new round of elections
in 2019.
For daily updates, subscribe to our newsletter by clicking here.
Less than two months after Israel's general election
in April
, the newly formed parliament voted to dissolve itself and hold a new election on September 17, 2019. S&P said that the call for a second parliamentary election in 2019, while unprecedented, is unlikely to weaken Israel's credit fundamentals.
Absent major external shocks or the unexpected deterioration of the security environment, S&P expects Israel's economy to expand by 3.2% in 2019, the company said. Real GDP expansion will continue to benefit from the country's strong labor market and buoyant corporate investment activity, particularly in the tech sector, S&P said.