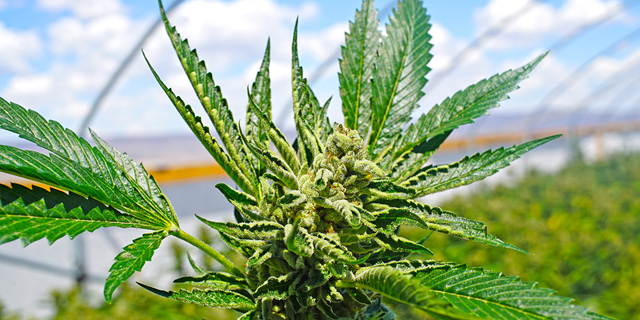 Brief
Cannabis-Focused Incubator iCAN Invests in Three Companies
In April, iCAN raised a $3 million secured convertible loan from a group of investors led by Toronto-based Plaza Capital
Adi Pick
: 2019-06-03T15:05:14..
Israeli accelerator and services company iCAN: Israel-Cannabis has invested in three companies, iCAN
announced
Thursday, without disclosing the financial details of the investment. The companies will be joining iCAN's incubator. The three companies are Oregon-based botanical extraction and equipment services Vanguard Scientific Systems LLC, Israel-based cannabis producer Isracann Biosciences Inc., and Cape Town, South Africa-based cannabis cultivator Southern Sun Pharma Inc.
In April, iCAN raised a $3 million secured convertible loan from a group of investors led by Toronto-based Plaza Capital.