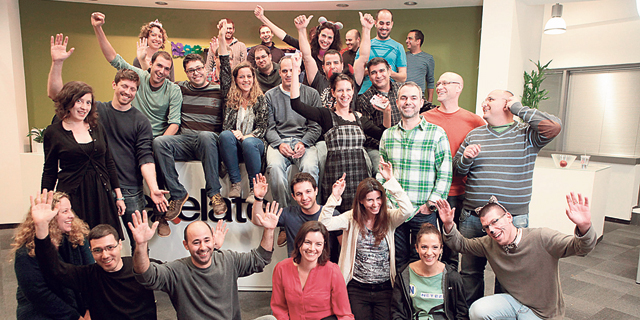 In Israel, Millionaires are the New Normal
With the estimated personal wealth in Israel going up by 45% in the last decade, Israelis are now a premier target for global wealth management bankers
Sophie Shulman
|
09:53 07.06.2019
Israel model 2019 is full of millionaires. The country, which has a population of just under 9 million, has more millionaires now than at any other point in its history. Whatsmore, the rise in the number of heavyweight millionaires—those with at least $30 million in their account—is faster than the U.S., U.K., and nearly all of Western Europe. In fact, it is second only to that of Ireland.
For daily updates, subscribe to our newsletter by clicking here.
Most Israelis reading this will probably feel that the data is out of touch with reality. Indeed, most people living here are burdened by exorbitant living costs, a fluctuating market, and economic inequality. Like most places, the trickle-down theory of wealth randomly applies here. But while Israel is far from the extreme wealth of most Gulf countries, and many of its citizens struggle daily to make ends meet, the class of incredibly wealthy Israelis is growing in an unprecedented manner. So quickly, in fact, that global wealth management banks are now courting Israeli clients with fervor.