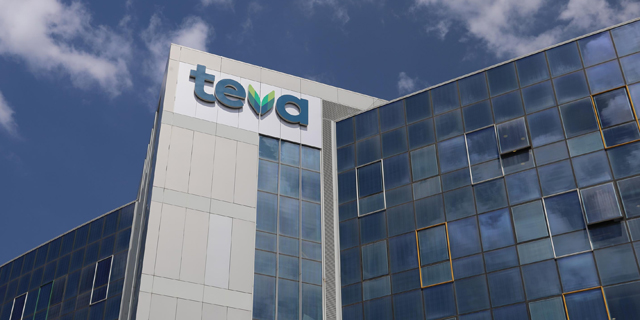 Fitch Downgrades Teva, Keeps Outlook at Negative
Fitch pins the downgrade on the drugmaker's slow revenue growth, persisting cost challenges and downward pressure on generic drug prices, and the company's legal trouble in the U.S.
Hezi Sternlicht
|
11:54 10.06.2019
Fitch Ratings Inc.
announced
on Friday it has downgraded the long-term issuer default rating (IDR) of Teva Pharmaceutical Industries Ltd. from BB to BB-, keeping its outlook negative. The rating applies to Teva's $28.7 billion debt at the end of the first quarter of 2019. The main reason for the downgrade is the fact that Teva's leverage—gross debt/EBITDA and total adjusted debt/EBITDAR—is expected to remain above 5X even after 2020, due to the company's slower than previously forecasted "expected revenue growth, lingering cost challenges, persistent generic price deflation, and litigation settlements." The rating's outlook could remain negative as long as Teva's gross leverage remains above 5X and its legal troubles are resolved without a significant impact on its "financial flexibility," Fitch said.
Teva is embroiled in multiple lawsuits in the U.S., both for its alleged part in the nation's opioid-abuse epidemic and its alleged participation in a long-term drug price-fixing cartel. In May, the company agreed to pay the state of Oklahoma $85 million to settle the state's opioid-related suit, but several other claims against Teva are set to be debated in Ohio federal court in October.