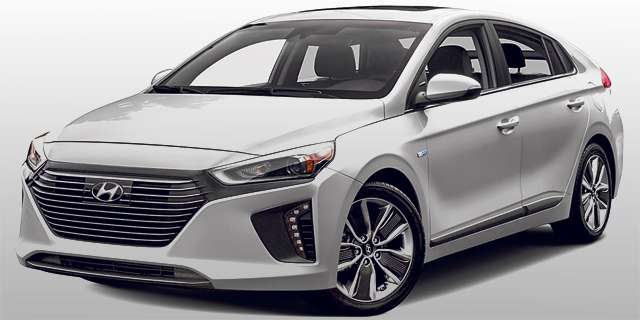 Brief
Hyundai Partners With In-Car Injury Detection Startup MDGo
The two companies will jointly develop connected systems capable of detecting injuries within a vehicle and alerting emergency services
Meir Orbach
: 2019-06-10T19:37:39..
Seoul-headquartered carmaker Hyundai Motor Company has partnered with Israel-based medical AI startup MDGo, incorporated as Endovitech Ltd., the former announced Monday. The two companies will jointly develop connected systems capable of detecting injuries within a vehicle and alerting emergency services. The financial terms of the deal were not disclosed.
Founded in 2017, MDGo is based in northern Israeli city Haifa and is currently in the testing stages of its product.