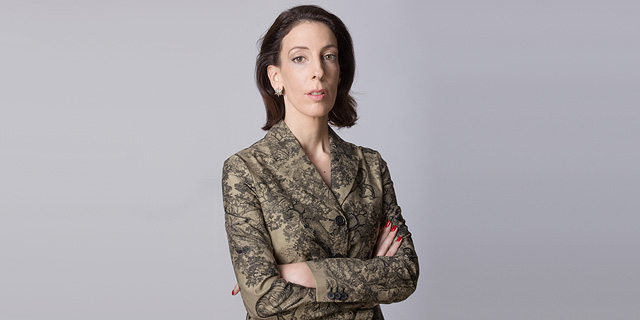 CTech's Tuesday Roundup of Israeli Tech News
With a population of less than 10,000 and an agriculture-friendly climate, Israeli small town wants to become country's cannabis capital; General Motors competes with Google, Facebook over Israeli tech workers, GM exec says
With a population of less than 10,000 and an agriculture-friendly climate, Israeli small town wants to become country's cannabis capital.
Read more
Notable public figures have made headlines this past year by jumping on the cannabis bandwagon, but Israel's former agricultural communes, kibbutzim, have identified the opportunity long before. Read more
Read more
Automakers Renault and Nissan open Tel Aviv innovation lab. The facility will enable the automaking alliance to accelerate collaboration with Israeli startups. Read more
Intel CEO Robert Swan to arrive in Israel next week. Swan is expected to meet with Intel employees and host a press briefing. Read more
Microsoft backs open source API marketplace startup RapidAPI. RapidAPI develops an online system that allows programmers to connect their software to another developer's software.
Read more
LiDAR startup Innoviz bolsters recent round with $38 million. Innoviz develops low-cost, small-size LiDAR systems designed to enable the mass commercialization of autonomous vehicles. Read more
Hyundai partners with in-car injury detection startup MDGo. The two companies will jointly develop connected systems capable of detecting injuries within a vehicle and alerting emergency services.
Read more
Israeli carsharing company Car2Go expands to Europe. Through its European subsidiary GoTo, Car2Go is set to offer short and medium-term rentals of electric vehicles and motorized scooters, as well as dockless electric scooters and bicycles. Read more
Number of U.S. patents granted to Israeli universities drops in 2018. In a list of top 100 global universities granted U.S. patents, Tel Aviv University dropped two places compared to 2017, ranking 66th with 37 patents. With 32 patents, Technion dropped to 75th place, compared to 35th place the year before.
Read more