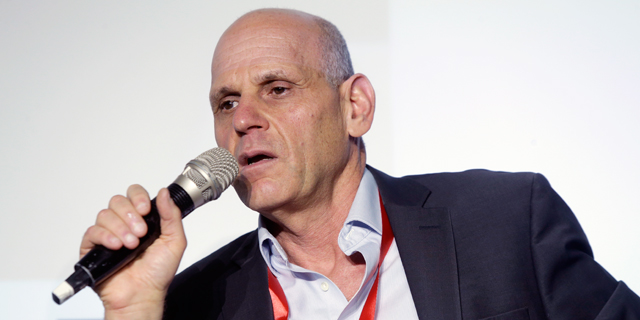 Elbit Systems Awarded $50 Million Aircraft Part Supply Contract
Elbit specializes in a wide range of electro-optical systems, command and control systems, and unmanned aerial vehicles
Adi Pick
: 2019-06-17T16:14:26..
Nasdaq and Tel Aviv-listed defense contractor Elbit Systems Ltd. announced on Sunday that its wholly owned subsidiary Elbit Systems-Cyclone Ltd. was awarded an approximately $50 million contract from an undisclosed customer in North America. As part of the contract, Elbit will supply structural aircraft parts over a period of six years, the company said.
Elbit specializes in a wide range of electro-optical systems, command and control systems, and unmanned aerial vehicles. For the fiscal year 2018, the company reported revenues of $3.68 billion. In November of the same year, Elbit completed its NIS 1.8 billion ($484 million at the time) acquisition of state-owned arms manufacturer Israeli Military Industries (IMI) Systems Ltd.