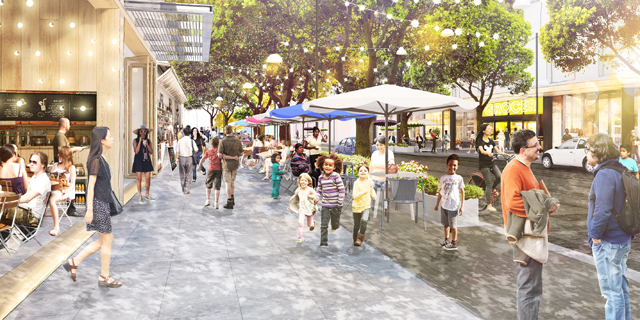 Brief
Facebook Israel's R&D Director Relocates to Facebook's California HQ
The company's local research and development center, which currently employs more than 250 people, will be jointly led by Tzach Hadar, Yuval Kesten, and Amit Finkelstein
Adi Pick
: 2019-06-19T15:14:59..
Joey Simhon, the director of Facebook's research and development center in Israel, is relocating to the company's headquarters in Menlo Park, California, the company announced Wednesday. Simhon was appointed to a new management position on Facebook's product, safety, and integrity team, the company said.
Simhon joined Facebook in 2016 and was appointed the head of the company's R&D center in Israel in the same year. The center, which currently employs more than 250 people, will be jointly led by Tzach Hadar, Yuval Kesten, and Amit Finkelstein.