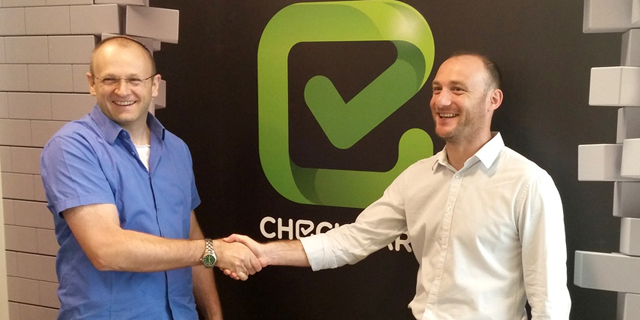 Brief
Cybersecurity Company Checkmarx to Hire 100 Additional People
Checkmarx develops and markets cybersecurity technologies that automatically scan code to detect potential security breaches
Adi Pick
: 2019-06-19T17:33:21..
After hiring 156 new employees since January, Israel-based cybersecurity company Checkmarx Ltd. is looking to hire 100 additional people by the end of 2019, the company announced Wednesday. Checkmarx currently employs some 550 people.
Based in Ramat Gan, a town just east of Tel Aviv, Checkmarx develops and markets cybersecurity technology that automatically scans code to detect security breaches. Founded in 2006 by Emmanuel Benzaquen and Maty Siman, the company has raised $92 million to date.