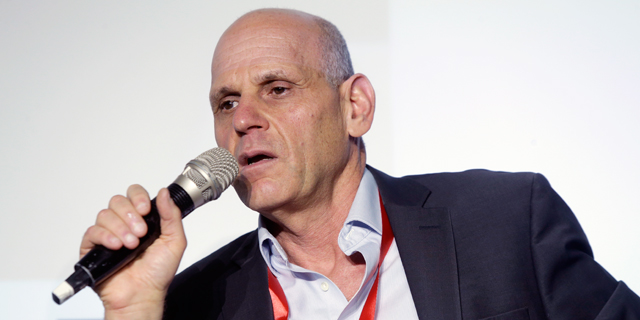 Brief
Elbit Awarded $73 Million Contract to Supply Missile Systems to German Air Force
Elbit specializes in a variety of military-oriented products, including land and naval systems, intelligence, surveillance, and electro-optical systems, and command and control systems
Adi Pick
: 2019-06-19T17:46:22..
Nasdaq and Tel Aviv-listed Israeli defense contractor Elbit Systems Ltd. was awarded a four-year contract worth about $73 million by the German Air Force, the company announced Wednesday. Per the agreement, Elbit will provide directed infrared anti-aircraft missile systems for the German Air Force's Airbus A400M aircraft.
Headquartered in the city of Haifa in northern Israel and founded in 1966, Elbit specializes in a variety of military-oriented products, including land and naval systems, intelligence, surveillance, and electro-optical systems, and command and control systems. For the fiscal year 2018, the company reported revenues of $3.68 billion and a net income of $208.7 million. Earlier this week the company announced it was awarded a $50 million contract from an undisclosed customer in North America.