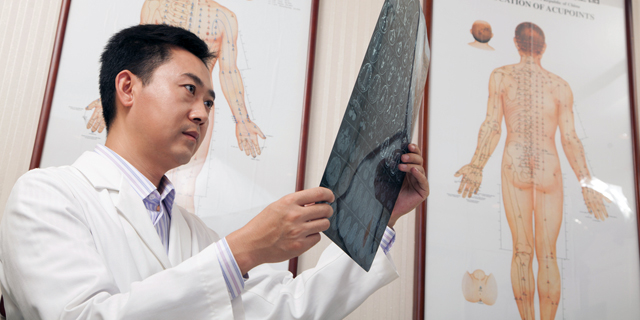 Healthcare Financing Startup TailorMed Expands Financing Round to $8 Million
TailorMed develops software designed to streamline financial processes between patients and healthcare providers
Adi Pick
: 2019-06-20T13:32:00..
Healthcare financing startup TailorMed Ltd. announced Thursday that it had expanded its recent series A
funding round
from $6 million to $8 million. The additional $2 million was raised from Israeli medtech investment firm Accelmed Growth Partners.
Founded in 2017 and based in Tel Aviv, TailorMed develops software designed to streamline financial processes between patients and healthcare providers. As part of its services, TailorMed's technology uses data analytics to identify patients with high financial risk, offering them personalized funding opportunities and enrolling them in relevant financing programs. The company launched commercially in the U.S. in 2017.