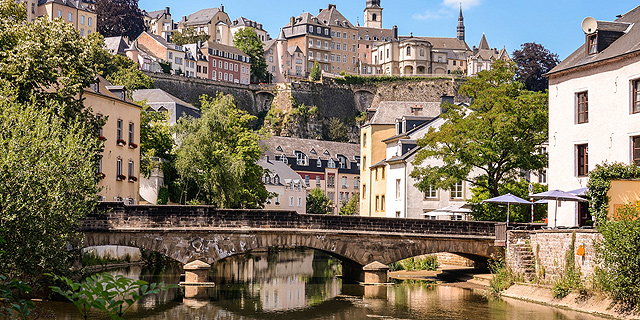 Brief
Luxembourg-Based Fund Maor Closes First Israel-Focused Fund
The fund was established to "facilitate access of European investors and in particular European Family offices to the Israeli Technology ecosystem and opportunities," according to Maor's statement
CTech
: 2019-06-23T15:45:11..
Luxembourg-based co-investment fund Maor Investments announced on Friday the closing of its first fund at almost $100 million. The fund, which will focus on "Israel-related technology," was created to "facilitate access of European investors and in particular European Family offices to the Israeli Technology ecosystem and opportunities," according to Maor's statement. The fund named financial advisory group Rothschild & Co. as its cornerstone investor.
According to Maor's website, it previously invested in five Israel-linked companies, among them London-headquartered sports media company MinuteMedia Ltd., event planning startup Bizzabo Inc., and real estate data startup Localize.city.