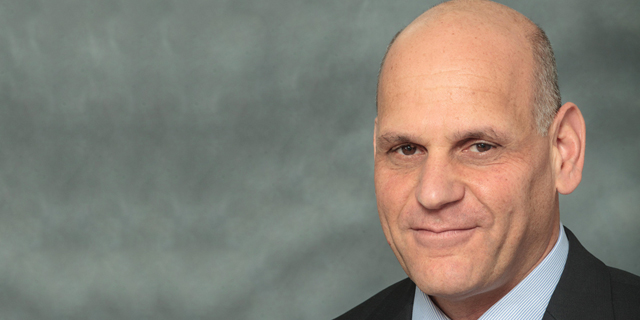 Brief
Elbit Subsidiary BrightWay Raises $25 Million
Haifa-based BrightWay develops a multi-functional vision and ranging system for the automotive industry
CTech
: 2019-06-25T11:49:22..
Imaging company BrightWay Vision Ltd., a subsidiary of Israeli defense contractor Elbit Systems Ltd., has raised $25 million from Japanese lighting equipment manufacturer Koito Manufacturing Co. Ltd. and Magenta Venture Partners, Elbit
announced
Tuesday. Following the investment, Koito and Magenta will hold a combined 38.5% stake in BrightWay, Elbit said. Spun out of Elbit in 2011, Haifa-based BrightWay develops a multi-functional vision and ranging system for the automotive industry, using active gated imaging technology.