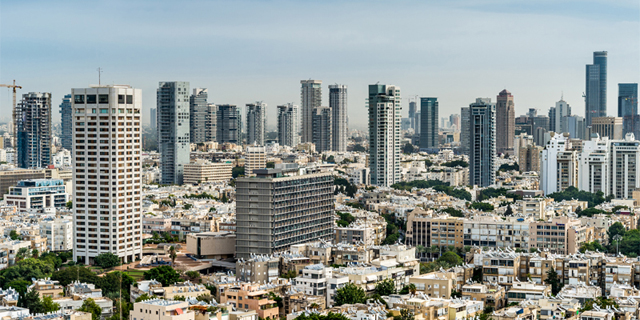 Ten Israeli Startups Graduate From Barclays' Tel Aviv Accelerator
The 13-week program brought together startups from fields including data protection, branding, mobile payments, and loans
Ten Israeli startups have graduated from the Tel Aviv accelerator program of London-headquartered bank Barclays PLC.
For daily updates, subscribe to our newsletter by clicking here.
The 10 selected startups were data protection company Wenspire Ltd., branded gift marketplace Brandable Technologies Ltd., mobile payment startup Cashew Fintech, stock market tracking company Crowdsense Ltd., financial data startup Fostrum Financial Technologies, retirement financing startup Gannuity Ltd., banking startup Kred, payment-through-loyalty-points company PayPeanuts Ltd., loans startup Snippet Finance Co Ltd., and personal tax refund tracking startup Untied, listed as UT Tax Ltd.