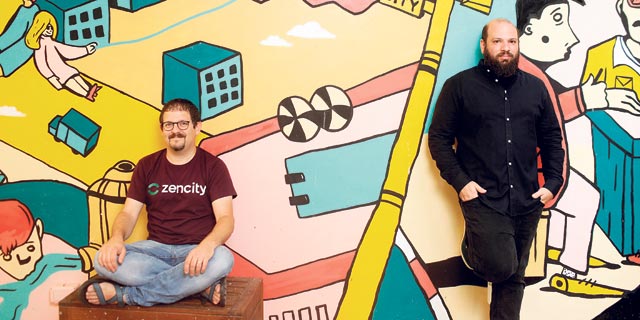 The Startup Giving Voice to the Silent Majority
Tel Aviv-based ZenCity helps cities identify public opinion and sentiment based on online content such as tweets, Facebook and Instagram posts and comments, and complaints to municipal hotlines
Ari Libsker
|
08:42 05.07.2019
Pleasant Prairie is a small town in Wisconsin, home to 20,000 residents. Earlier this year, the city announced its intention to establish a downtown area featuring shops and restaurants that could serve the local population. Shortly after, the initiative began drawing flames. A determined—and loud—opposition formed, organizing protests in front of city hall and flooding local social media platforms with calls to shut the project down.
For daily updates, subscribe to our newsletter by clicking here.
But something wasn't right. The planned downtown area seemed to be a natural development for Pleasant Prairie, a place for locals to hang out close to home and an opportunity to increase the town's revenues. So why was the plan so bitterly contested? Enter Zencity.