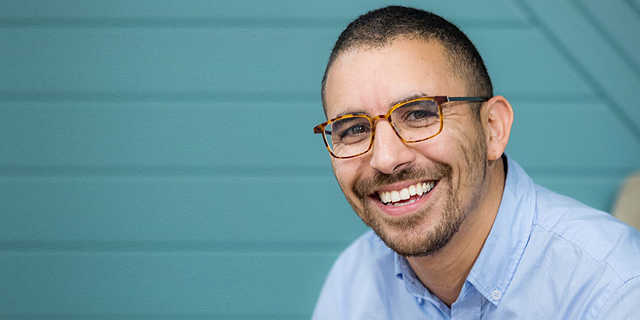 Brief
Customer Identification Startup Lightico Raises $14.5 Million
Lightico's technology is designed to replace cumbersome and costly customer-facing processes such as identity verification and the collection of electronic forms, e-signatures, and payments
Meir Orbach
: 2019-07-09T17:00:06..
Tel Aviv-based identity verification startup Lightico Ltd. announced on Tuesday it had completed a $14.5 million investment round. The round was led by Mangrove Capital Partners and participated by Crescendo Venture Partners, Lool Ventures, and Spinach Angels.
Founded in 2015, Lightico's technology is designed to replace cumbersome and costly customer-facing processes such as identity verification and the collection of electronic forms, e-signatures, and payments. The company employs 40 people. Lightico said that the funding will be used to accelerate product development and expand the company's global presence.