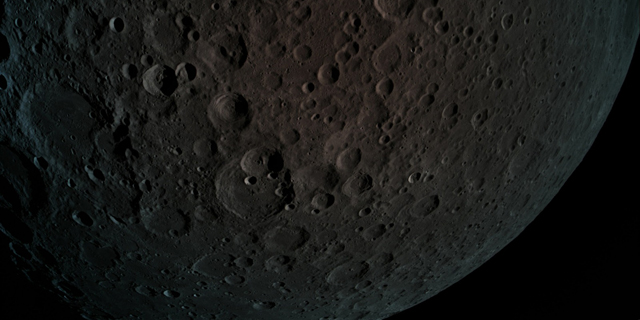 Israeli Defense Contractor IAI Partners With Space Launch Vehicle Company Firefly
As part of a NASA program, the two companies will compete against eight other projects to deliver science payloads to the moon's surface using technologies developed for Israeli private spacecraft Beresheet
CTech
: 2019-07-09T17:56:45..
Israeli government-owned defense contractor Israel Aerospace Industries Ltd. (IAI) has partnered with Ceder Park, Texas-based space launch vehicles developer Firefly Aerospace Inc. to participate in NASA's Commercial Lunar Payload Services (CLPS) program, the companies announced Tuesday. As part of the program, IAI and Firefly will compete against eight other projects to deliver science payloads to the moon's surface. The financial terms of the deal were not disclosed.
IAI and Firefly will construct a lunar lander based on the experience IAI has gained with private spacecraft Beresheet, built in collaboration with Israeli nonprofit SpaceIL, which crash-landed on the moon in April, following a two-month journey in space. Plans for a second Beresheet craft were scrapped in late June.