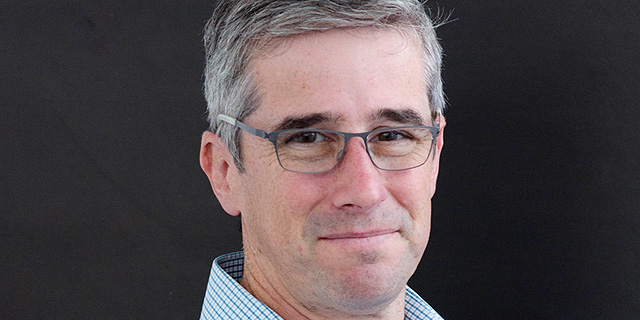 Brief
Maniv Mobility Announces Second, $100 Million Fund
Maniv invests in automotive and mobility technologies and its portfolio is mostly focused on early stage Israeli startups
CTech
: 2019-07-09T18:54:06..
Tel Aviv-based venture capital fund Maniv Mobility announced the closing of its second fund on Tuesday with $100 million in commitments from companies including Renault-Nissan-Mitsubishi, BMW, Lear Corp, and Hyundai Motor Group. Reuters
first reported
the story.
Maniv invests exclusively in automotive and mobility technologies and its portfolio is mostly focused on early stage Israeli startups. Among Maniv's portfolio companies are car computer vision and automation technologies developer Nexar Ltd. and car data collection and monetization company Otonomo Technologies Ltd.