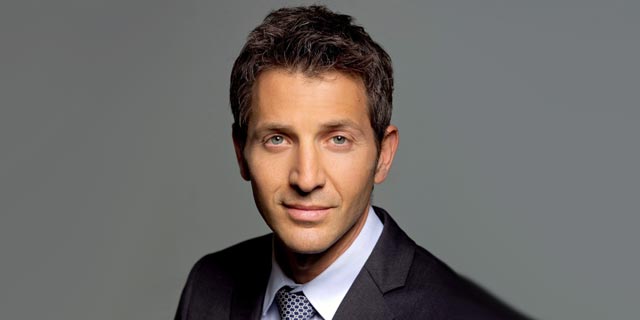 Brief
Israel's Discount Bank Selects Uri Levin as New CEO
Lilach Asher-Topilsky, the bank's CEO since 2014, was one of three Israeli bank CEOs to announce her resignation in recent months
Micky Grunfeld
|
12:35 15.07.2019
The board of directors of Israel Discount Bank Ltd. has chosen Uri Levin as a successor for Lilach Asher-Topilsky, the CEO since 2014. Asher-Topilsky, who announced her resignation at the beginning of June, was the second of three Israeli bank CEO to do so in recent months. Bank Hapoalim's Arik Pinto announced his resignation in April, while Bank Laumi's Rakefet Russak-Aminoach did the same two weeks ago.
Levin, currently the CEO of the Israel Discount Bank of New York, was considered the protegee of Asher-Topilsky and one of her first appointees at the bank, appointed as head of planning, strategy, and financing in 2014. Levin arrived in Israel at the beginning of the month to promote his candidacy, but market estimates tapped him as the likely choice prior to the announcement.
Levin was also contacted to pitch his candidacy for Bank Hapoalim, but preferred remaining with Discount.