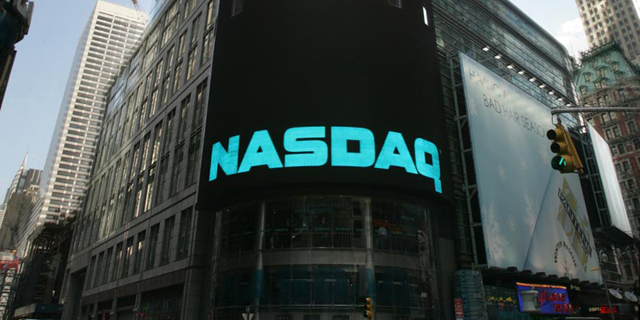 CTech's Wednesday Roundup of Israeli Tech News
Israeli tech companies raised $2.32 billion in Q2 2019, report says; Marius Nacht buys controlling stake in universal flu vaccine developer BiondVax
Israeli tech companies raised $2.32 billion in Q2 2019, report says. In the first six months of 2019, Israeli tech companies raised $3.87 billion in 254 deals, more than 60% of the total investments made in 2018, according to a joint report by IVC and the Israel office of international law firm Zysman, Aharoni, Gayer & Co. Read more
Marius Nacht buys controlling stake in universal flu vaccine developer BiondVax. Based in Jerusalem, Nasdaq-listed BiondVax develops a universal flu vaccine, currently in advanced clinical trials.
Read more
Read more
Former Shin Bet director launches cybersecurity company. Yuval Diskin, who headed the Israeli Internal Security Service, is the founder and chairman of cyber threat intelligence startup Opora.
Read more
List | From stunning poolside views to fine dining: 8 unique Tel Aviv boutique hotels. While well-known international chains have a local presence, recent years saw Tel Aviv amass a significant pool of small boutique hotels.
Read more
Marketing management company Albert to delist from London Stock Exchange. Tel Aviv-based Albert develops a system for managing online advertising campaigns using AI algorithms.
Read more
Cancer therapy startup P-Cure raises $15 million. P-Cure develops proton radiation technology for the treatment of cancer designed to enable more efficient and focused treatment than conventional radiation.
Read more
Haredi software services startup Ravtech raises $4 million. Based in ultra-Orthodox Tel Aviv suburb Bnei Brak, Ravtech employs yeshivah students and allows its employees to combine programming with Torah studies.
Read more
Professional mentoring app developer Emerj raises $800,000. Based in Haredi Tel Aviv suburb Bnei Brak, Emerj develops a machine learning-based search engine that helps international corporations connect their employees with various mentors that already work for the company.
Read more
Calcalist's Mind the Tech 2019 conference heads to London. Open your calendars: Calcalist's annual innovation and technology conference Mind the Tech will take place in London on September 11-13. Investors, entrepreneurs, and executives active in the mobility, artificial intelligence, big data, and e-commerce sectors will take part in this conference, held in collaboration with KPMG and Labs.
Read more