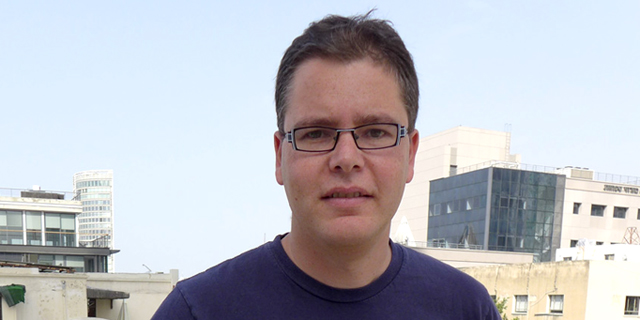 Auto Machine Vision Startup Nexar Launches Interactive Digital Map
By connecting user-generated updates with Nexar's data from car cameras and sensors, the company's new map can warn drivers of real-time road hazards, construction zones, and missing road signs
Adi Pick
: 2019-07-17T16:46:53..
Tel Aviv-based auto computer vision startup Nexar Ltd. announced Wednesday the launch of a live digital map. The interactive map is fed by real-time images and data collected from dash cameras in the Nexar network. Nexar's digital map is currently available in New York City, and the company intends to expand its coverage across the U.S.
For daily updates, subscribe to our newsletter by clicking here.
By connecting user-generated updates with Nexar's data from car cameras and sensors, the company's new map can warn drivers of real-time road hazards, construction zones, and missing road signs, the company said in a statement. The images and data found on Nexar's map are anonymized so that neither the driver nor anyone on the road can be identified, the company said.