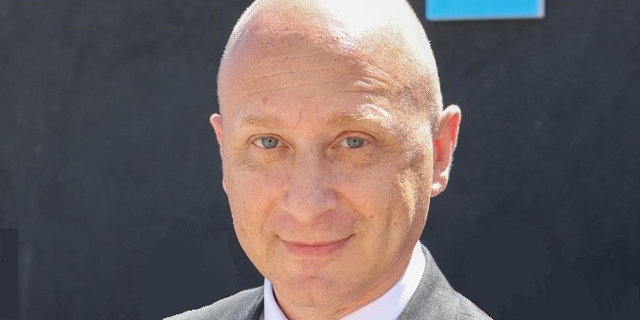 Winners and Losers of the Week: the Israeli Tech Industry Takes the Cake
Selection of this week's winners and losers by CTech's Editor
Elihay Vidal
|
08:33 19.07.2019
This week's winners are: The Israeli tech industry, for raising $2.32 billion in the second quarter of 2019, the highest sum raised in a single quarter since 2013. According to a new report, the median deal amount for Q2 was $5.5 million, compared with $5 million in the same period last year and $6 million in Q1 2019.
Read more
Israeli startup P-Cure, for completing a $15 million funding round to help expand the development of its technology for cancer treatment. P-Cure develops proton radiation technology for the treatment of cancer.
Read more
This week's losers are:
Tel Aviv, for falling 8 spots on Dell Technologies' Women Entrepreneur Cities Index, coming in at 32 out of 50 cities. Globally, the most serious blocks women face, according to the index, are a lack of access to capital, high costs of living, low representation in management positions, and a lack of government programs to support female entrepreneurs. Read more
Enterprise software company Oracle, for shutting down Israeli subsidiary Ravello. Oracle's local research and development center, employed 400 people earlier this year, 80 of them from Ravello. Last month, Oracle began laying off dozens of Ravello employees.
Read more
This week's data point: $365 million
Israeli Industry 4.0 companies raised $365 million across 36 deals in 2018. According to a report published Thursday by Start-Up Nation Central (SNC), the sector grew from 146 companies in 2014 to 230 in 2018. Over the past five years, Israel ranked third, after the U.S. and China, in venture capital investments in Industry 4.0 companies. Read more
This week's top deals: Fintech company curve raises $55 million at $250 million valuation.
Read more
Cybersecurity company BigID raises $50 million.
Read more
Israeli real estate company Azrieli Group enters data center market.
Read more
Biomed company BiomX merges with New York-listed Chardan Healthcare.
Read more
Auto Loan company Lendbuzz raises $150 million in debt financing, equity.
Read more
Medical aesthetic devices manufacturer InMode looking to raise $75 million on Nasdaq.
Read more