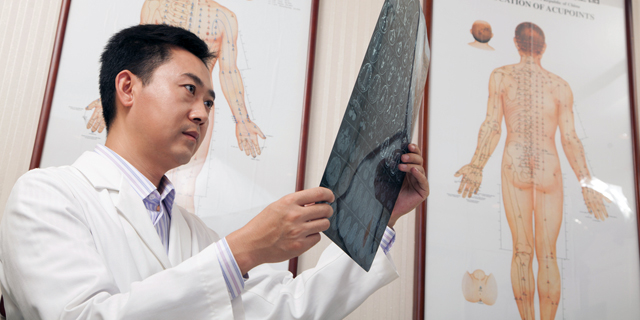 Brief
Japan's Rigaku to Acquire X-Ray Analysis Startup XwinSys
XwinSys will serve as Rigaku's development arm in Israel. Rigaku is expected to invest $20 million in the company over the next five years
Adi Pick
: 2019-07-21T08:52:36..
Tokyo-based X-ray products manufacturer Rigaku Corporation is set to acquire Israel-based X-ray analysis startup XwinSys Technology Development Ltd., Rigaku announced Monday. The financial details of the acquisition were not disclosed. In an email to Calcalist Friday, an XwinSys spokesperson said that the company will serve as the development arm of Rigaku in Israel, and that Rigaku is expected to invest $20 million in the company over the next five years.
Founded in 1951, Rigaku employs some 1,400 people in Japan, the U.S., Europe, and China. As part of the acquisition, the two companies intend to jointly develop new X-ray metrology equipment for semiconductor front-end and back-end processes, Kiyoshi Ogata, vice president at Rigaku's X-ray division, said in a statement. Founded in 2012, XwinSys develops 3D and 2D X-ray analysis technologies for the semiconductor industry.