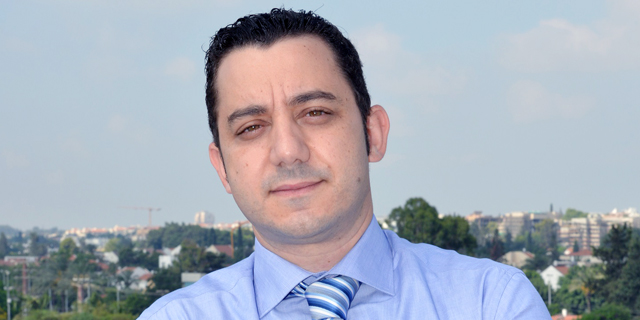 Brief
Flight and Hotel Booking Startup Smartair Raises $6 Million
Smartair offers a search engine and price comparison service for flights, hotels, and car rentals. The company's platform also lets operators in other countries set up similar sites customized to their market
Danny Sade
: 2019-07-23T17:07:08..
Israel-based flight and hotel booking startup Smartair TLV Ltd. has raised $6 million in a round led by Israeli travel agency Talma Travel And Tours Ltd. and Alpha Capital, the former announced Tuesday.
As part of the agreement, Talma and Smartair will partner to establish a new company offering management tools for online tourism and travel services. Founded in 2015 and based in Ra'anana, a town northeast of Tel Aviv, Smartair offers a search engine and price comparison service for flights, hotels, and car rentals. The company's platform also lets operators in other countries set up similar sites customized to their market.