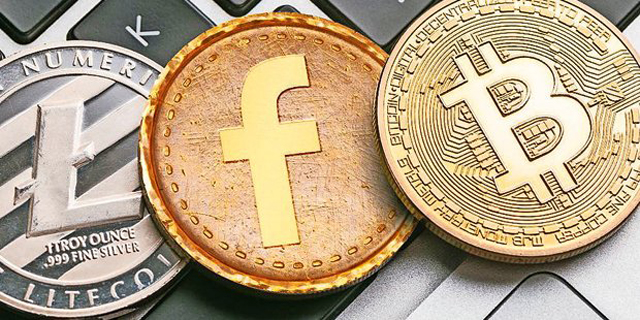 Libra Is Exciting But Could Threaten Governments and Regulators, Say Fintech Executives
Earlier this month, Citi hosted an event in Tel Aviv to discuss new payment methods and how people around the world would make purchases and collect payments in the future
CTech
: 2019-07-25T12:04:35..
A month ago, Facebook announced the planned launch of Libra, a new financial vehicle that could potentially become a game-changer for Facebook users and the financial industry as a whole. Earlier this month, Citigroup Inc. hosted an event to discuss new payment methods and how people around the world would make purchases and collect payments in the future. Libra was a hot topic in this event, dubbed New Powers and Trends in Payments.
The event was hosted in collaboration with Israel's Discount Bank, fintech company Intuit Inc., and Visa, and took place at the Visa Innovation Studio in Tel Aviv. CTech Editor-in-Chief Elihay Vidal hosted two panels at the event, which was participated by representatives from fintech startups and financial services companies.