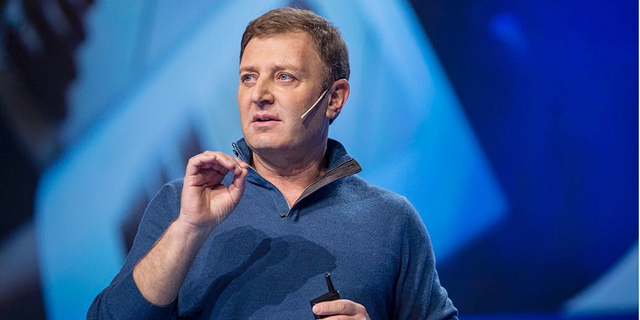 CTech's Monday Roundup of Israeli Tech News
TASE stock IPO oversubscribed; Satellite operator Spacecom in talks with a client comparable to Facebook, says CEO
TASE stock IPO oversubscribed. The Tel Aviv Stock Exchange will be closing the pricing stage of its stock offering Monday.
Read more
Satellite operator Spacecom in talks with a client comparable to Facebook, says CEO. Spacecom is set to launch its new satellite, AMOS-17, next week, and has already reported an order backlog valued at $58 million.
Read more
The car's camera will notify authorities about problems, says Mobileye CEO. Amnon Shashua recently spoke to Calcalist in London, where the company demonstrated its new EyeQ4 camera.
Read more
Read more
One in four Israelis feels they face discrimination, survey shows. According to a new survey by Israel's Central Bureau of Statistics, 27% of the country's population feels that it is being discriminated against on grounds of either age, nationality, ethnicity, skin color, religion, gender, sexual orientation, or physical or mental disability.
Read more
Ahead of new regulation, scooter-sharing service LEO shuts down Tel Aviv operation. LEO intends to continue operating in other Israeli cities and to resume its Tel Aviv service at a later date.
Read more
Barclays promotes Ilan Paz to lead Israel operations. Pending the approval of the Bank of Israel, Paz will assume the position immediately.
Read more