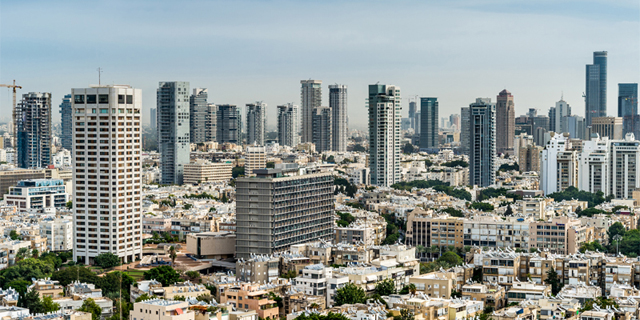 CTech's Tuesday Roundup of Israeli Tech News
Real estate tech company Compass raises $370 million; team management startup Monday.com raises $150 million at $1.9 billion valuation
Real estate tech company Compass raises $370 million. The new round brings the total capital raised by Compass to date to over $1.5 billion.
Read more
Team management startup Monday.com raises $150 million at $1.9 billion valuation. Monday.com develops and markets a team management platform for organizations and businesses to manage and track projects, manufacturing lines, and schedules.
Read more
Read more
Retail analytics company Trax acquires image recognition company Planorma. Both companies offer image recognition and other artificial intelligence tools to the online retail industry.
Read more
Tips | The due diligence survival kit. Venture capitalist Sivan Shamri Dahan shares her tips on making the most of your startup's due diligence process.
Read more
Sugar reducing startup Better Juice partners with OJ manufacturer Citrosuco. Better Juice develops a device that uses microorganisms to convert the natural sugars in fruit juice into non-digestible compounds, such as dietary fibers while maintaining flavor and nutritional value.
Read more
Teva to pay California $69 million in narcolepsy drug settlement. The settlement addresses allegations that Teva paid competitors to delay the release of generic versions of Provigil for almost six years, helping Teva maintain a monopoly.
Read more
Qualcomm Ventures Israel to oversee Qualcomm's European investments. Qualcomm Ventures, the investment arm of chipmaker Qualcomm, began operating in Israel in 2010 and has since invested in 29 Israeli companies, including Waze and Ravello.
Read more