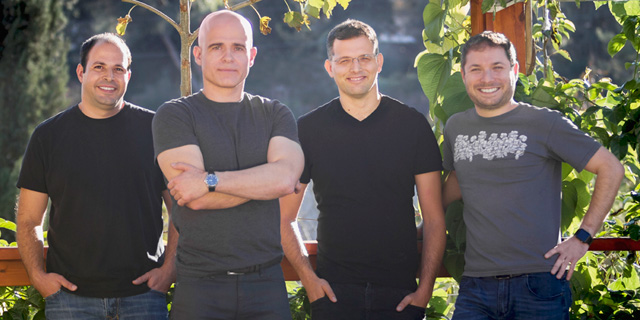 CTech's Wednesday Roundup of Israeli Tech News
Following U.S. sanctions, Israeli cybersecurity company renounces once-boasted ties to Russian oligarch; Facetune developer Lightricks raises $135 million at a $1 billion valuation
In-depth | Following U.S. sanctions, Israeli cybersecurity company renounces once-boasted ties to Russian oligarch. Russian businessman Viktor Vekselberg invested $13 million in Tel Aviv-based cybersecurity company Deep Instinct through investment fund IVCP, a 13.9% stake now worth around $28.5 million.
Read more
Facetune developer Lightricks raises $135 million at a $1 billion valuation. In November, when the company completed a $60 million funding round, it was valued at $330 million.
Read more
Read more
WeWork to acquire workplace management company SpaceIQ. SpaceIQ develops a cloud-based facility management software to companies and organizations that facilitates the automation of such tasks as office space allocation and scheduling.
Read more
Russian supermarket chain X5 partners with location analytics startup Anagog. Anagog won first place at X5's retail tech competition held Tuesday in Tel Aviv, guaranteeing it a contract with the Russian retailer.
Read more
To tempt cannabis growers to cede to new regulations, Israeli health ministry dangles export promise. New regulations that came into force in Israel in April require cannabis growers to sell their products through pharmacies, instead of directly to patients, leading to an increase in prices and to the health ministry's desire to put a cap on them.
Read more
List | From apple picking to security details: 6 Israeli companies developing specialized drones. The potential for drones does not end with taking elaborate selfies, as the UAVs can be used for an array of tasks, in fields as versatile as security, agriculture, retail, and last-mile deliveries.
Read more