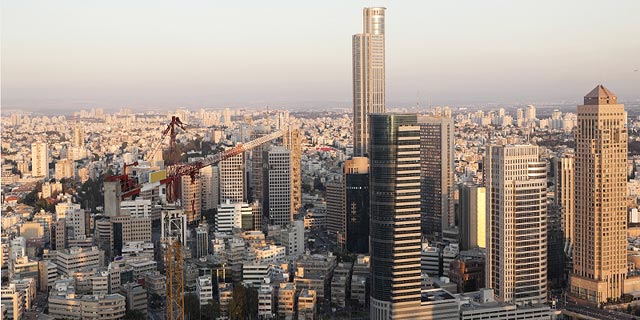 Brief
Amazon Acquires Israeli Flash Storage Startup E8 Storage
E8 Storage develops a storage management app for optimizing the use of SSD storage devices
Hagar Ravet
: 2019-07-31T15:31:27..
Amazon has acquired Israel-based flash storage startup E8 Storage Ltd. for an unspecified sum, according to two people familiar with the matter who spoke to Calclaist on condition of anonymity.
Founded in 2014 and based in Ramat Gan, a town in the Tel Aviv area, E8 Storage develops a storage management app for optimizing the use of SSD storage devices. E8 Storage lists chipmakers Intel and Mellanox Technologies Ltd. among its clients. Amazon intends to use E8 Storage's technology for its cloud service Amazon Web Services (AWS), the people said.