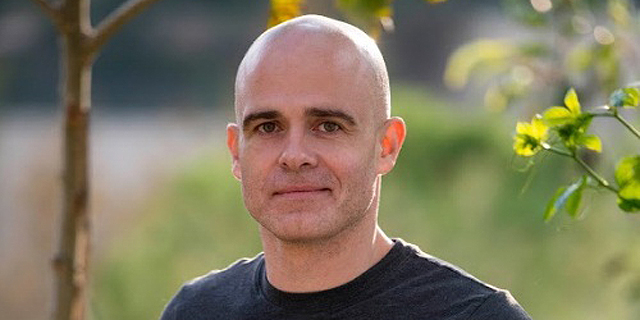 Winners and Losers of the Week: The two Israeli tech companies - Monday.com and Lightricks - that made it into the exclusive "Unicorn Club"
Selection of this week's winners and losers by CTech's Editor Elihay Vidal
Elihay Vidal
|
10:08 02.08.2019
This week's winners are:
Facetune Developer Lightricks entered the distinguished Club after raising $135 Million at a $1 Billion valuation. The Jerusalem-based content creation app developer will use the additional funding to accelerate the development of new artificial intelligence-based content creation tools and for strategic acquisitions and global expansion.
Read more
Team management startup Monday.com announced a $150 Million funding round at a $1.9 Billion Valuation. In 2018, the company garnered $50 million in revenues, and expects to surpass $120 million in revenues in 2019. Read more
Real estate tech company Compass for raising $370 Million. The new round brings the total capital raised by Compass to date to over $1.5 billion. Read more
This week's losers are:
Cybersecurity company Deep Instinct that was compelled to renounce once-boasted ties to Russian oligarch Viktor Vekselberg, following U.S. sanctions. Following Calcalist's request for comment, Deep Instinct erased all mentions of connections to Vekselberg from its website. Read more
Israel-headquartered Teva Pharmaceutical Industries is in this week's losers list (again) after agreeing to a settlement agreement to pay $69 million in narcolepsy drug lawsuit in the U.S.
Read more
This week's data point: 2.9 million SMS messages A recently uncovered security breach in the SMS texting system used by Israeli tollway Highway 6 compromised the personal information of over 800,000 customers and employees. The files containing 2.9 million messages sent between May 2018 and January 2019 to 824,000 phone numbers by the tollway operator were stored on an unsecured server and recently uncovered by activist hackers.
Read more
This week's top deals: Health Monitoring Startup Hello Heart Raises $12 Million.
Read more
Qualcomm Ventures Israel to Oversee Qualcomm's European Investments.
Read more
Amazon Acquires Israeli Flash Storage Startup E8 Storage.
Read more
Retail Analytics Company Trax Acquires Image Recognition Company Planorma.
Read more
Russian Supermarket Chain X5 Partners With Location Analytics Startup Anagog.
Read more
Tomato-Picking Robot Developer MetoMotion Raises $1.5 Million.
Read more
India's Zee Entertainment Partners With Video Enhancement Startup Minute.ly.
Read more